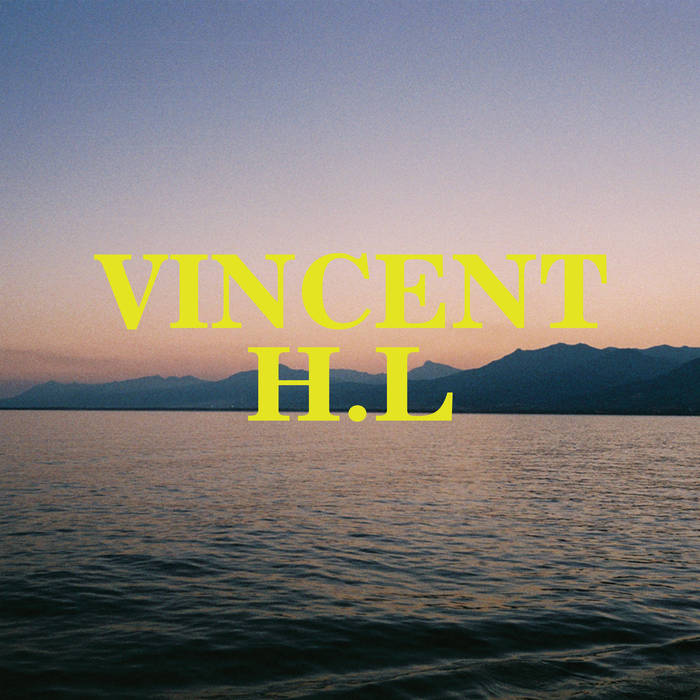 VINCENT H.L. - Weird Days
First wonderful boozy weird country solo LP by Vincent H.L, member of great Auckland bands including Magic Factory, Whipping Cats and Hang Loose plus member of Roy Irwin's Live band PISS.
All songs written and performed by Vincent with some fine mixing help from James Dansey of Hang Loose and the Sneaks. Mastered by Olly Hammer. Album art by Sewer Powers.
Read the undertheradar interview
"If you've been to enough Auckland shows over the past decade you've almost certainly caught Vincent H.L. tearing it up on stage alongside party loving hellcats Hang Loose, rockin' big band Magic Factory, pivotal alt-pop trio Teen Wolf, garage pop artistes The Conjurors and / or his own foot-stomping blues-rock group Whipping Cats. The artist's songwriting skills have aged like whiskey in the barrel, he's now unveiled the first solo single 'Up All Night' from his upcoming debut album Weird Days and it's a powerful statement of intent, H.L.'s drawling voice capturing the true haggardness of his subject matter to a tee."
     - undertheradar.co.nz